Greeting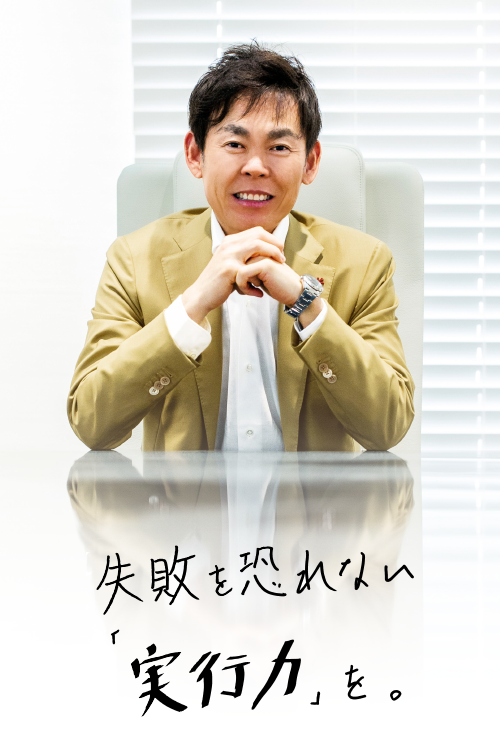 Based on our corporate philosophy "We act to live in harmony with the Earth", Earth Corporation has been engaged consistently in developing and expanding our products and services. We have put Japan as well as overseas in perspective, as we contribute to better the health and lives of our customers while taking in consideration of the environment. This is what represents our attitude of appreciating our relation with "the Earth", ever since we first named our company, "Earth".

As we endeavor to develop new products, and serve earnestly to improve our existing services, we place a high priority on the satisfaction from our customers' perspective. To do so, it is essential for us to maximize our performance by taking actions without fearing failure. The presence of our household insecticide products, which we have the majority share in the market, is needless to say a great strength and asset of our company. Yet, regardless of the company results, we believe that it is crucial to support every employee to the fullest so that they are capable to challenge themselves to new things and strive towards new possibilities. This will sure become a strength that allows us to overcome adversities in the change of times.

In order to build a firm corporate culture that respects different values and flexible ideas, which is the basis of all things, we will promote diversity which is displayed and achieved by our employees from many different backgrounds. We, Earth Group as one team, aim to bring smiles to all of our valued stakeholders.

Katsunori KawabataPresident & Representative Director
March, 2021